The images appearing in Mikesjournal are freely available for educational and other non-commercial purposes however they are subject to copyright so just send an e-mail with a link to the image you need and the intended use. - Mikesjournal will contact you within 24 hours.
We also Publish Mikesjournal Magazine

Print Version MJ 9

The Illustrated Poetry of Love and Other Afflictions
Coming Soon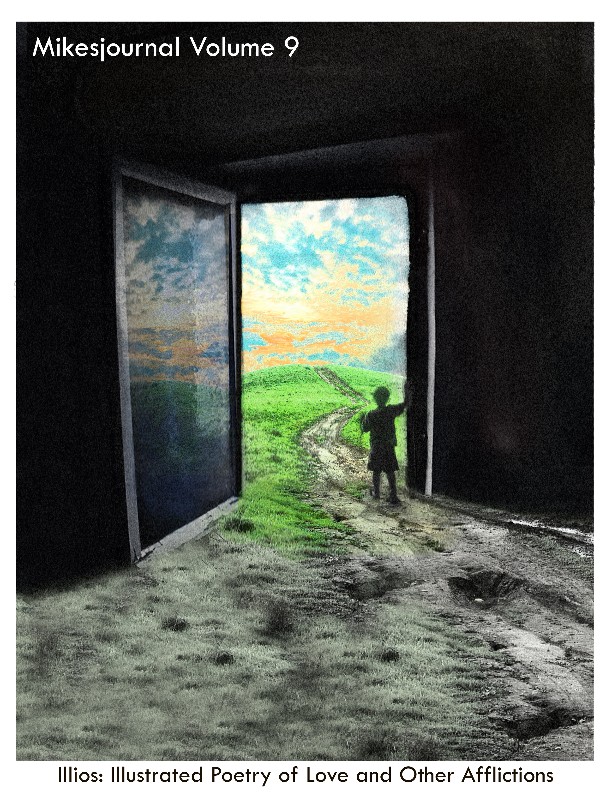 E-mail Mike@Mikesjournal.com to get on the mailing list.
---
Visit our Greatest Hits Home Page 1000 Faces Project
Alphabetical Index to the Poetry of Mikesjournal
Mikesjournal magazine is protected by copyright and publishes from time to time
---
Sorry about

All the free copies are gone

Reprints available $10 or equivalent

(includes postage)

Proceeds to fund this blog and allow

Free distribution of the images

for educational and non profit uses
---
Visit our Greatest Hits Home Page 1000 Faces Project
Alphabetical Index to the Poetry of Mikesjournal
Mikesjournal magazine is protected by copyright and publishes from time to time
---
Mikesjournal magazine is protected by copyright and publishes from time to time
www.Mikesjournal.com - Home Page