1000 Faces Project
Inspired by a thread started by the great photographer John Setzler
on the Photographic Community Web Site - Radiant Vista.
Page 4: Faces 151 to 200

The 1000 Faces Project will hopefully result in a portrait book of 1000 faces. This is the preliminary selection of some of the faces that appeared on my daily photo blog. Many of them will end up in the book but some will not.
I need your help. By clicking on to a portrait that pleases you a vote is recorded. I will keep the most popular. If you like a face click on to it. The pages will undergo constant editing and eventually the project should take form.
With your help favorite faces will get noticed and make it to the book. Thank you.
I am also open to suggestions My e-mail: Mike@Mikesjournal.com
I try to answer everyone who takes the time to write to me.


Click any of the photos for enlargement

Mikesjournal Magazine No. 6 - June 2008 Edition
Limited Quantities Still Available!
50 Pages 11 x 17 Full Color
Photography, Artwork and Poetry
Inspired by Death Valley, California
Four new poems, several works of art
Introducing for the first time the photography of Eric Campbell
Limited time offer
To receive your copy send an e-mail with mailing address

Preview of images from the last edition
Cover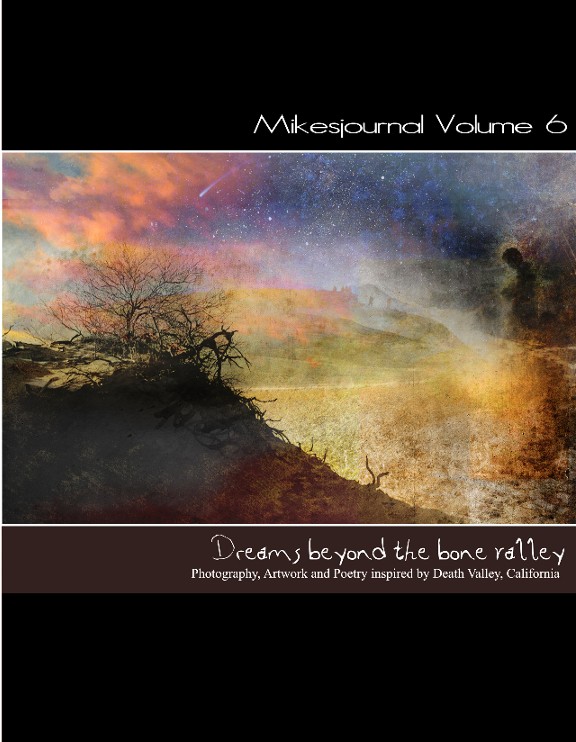 Journey - Pages 47 & 48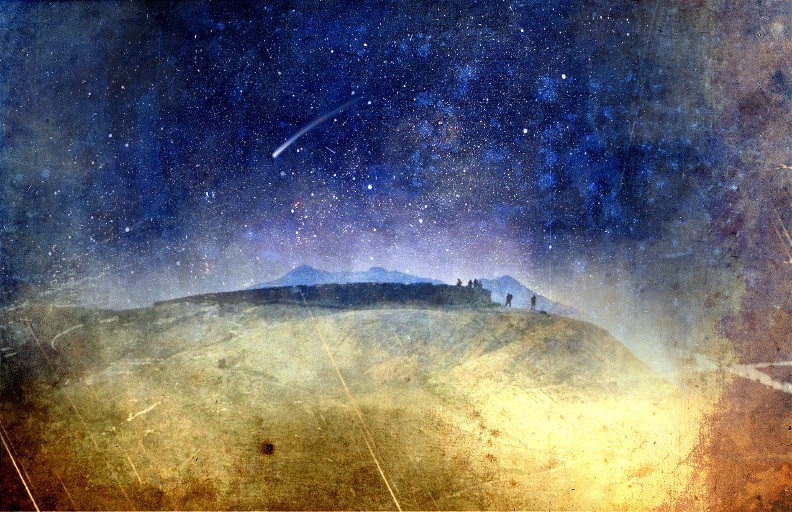 In Loving Memory - Pages 25 & 26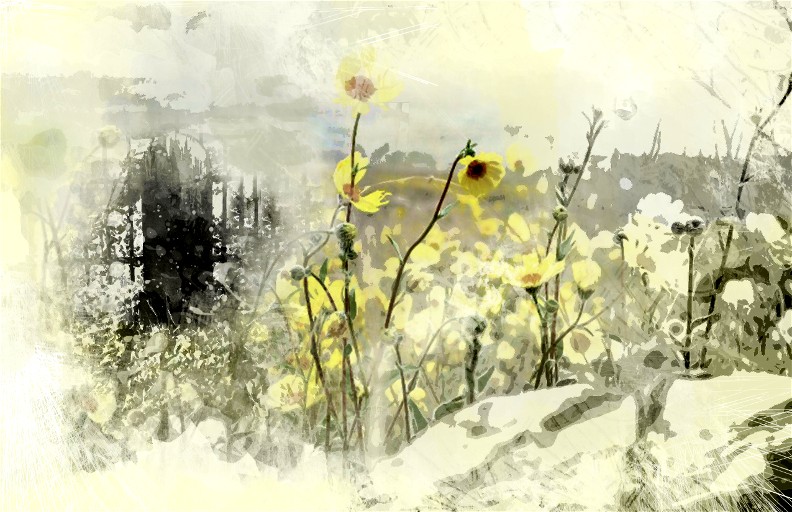 Footprints : One of Four New Poems by Michael Campbell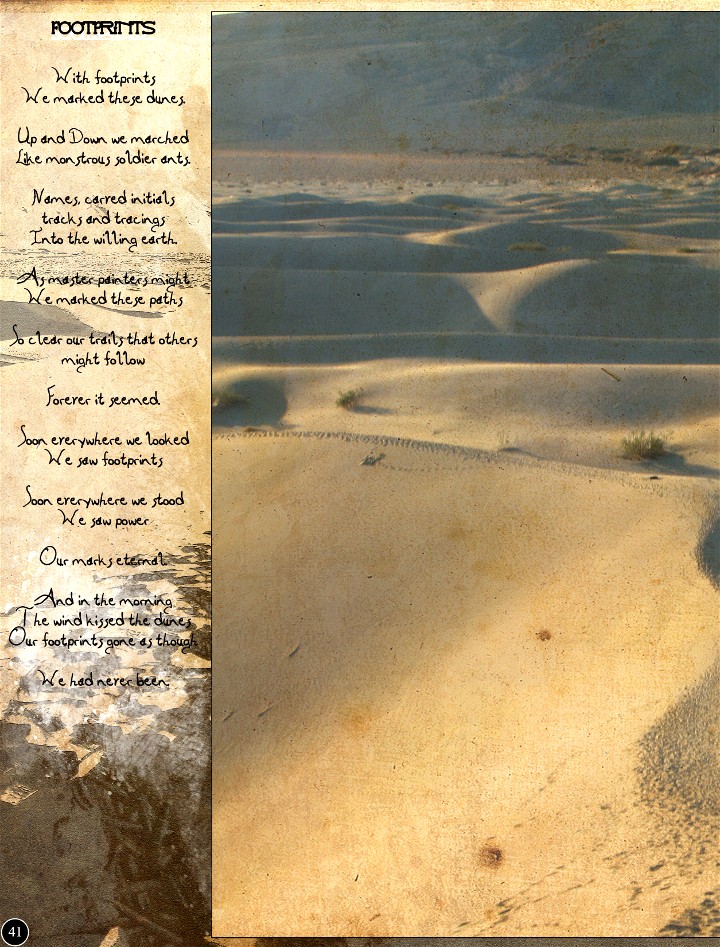 Sand Dunes - Pages 43 & 44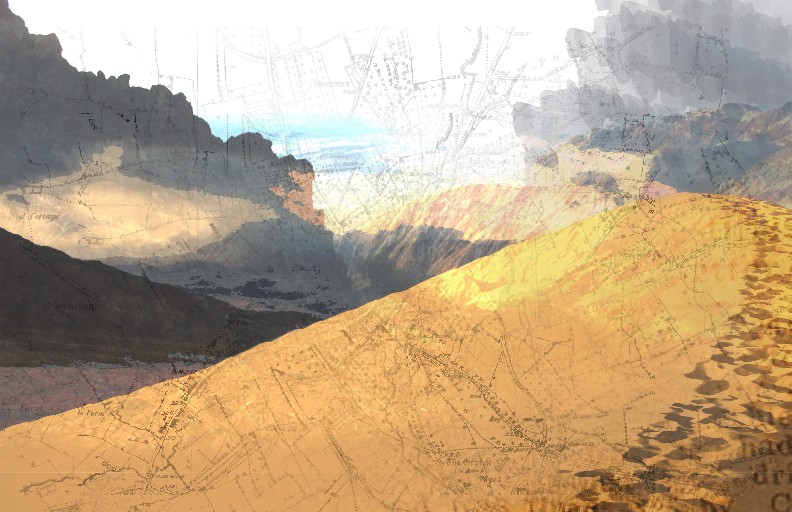 A Dream Beyond the Bone Valley - Pages 5 & 6

Crow - Back Cover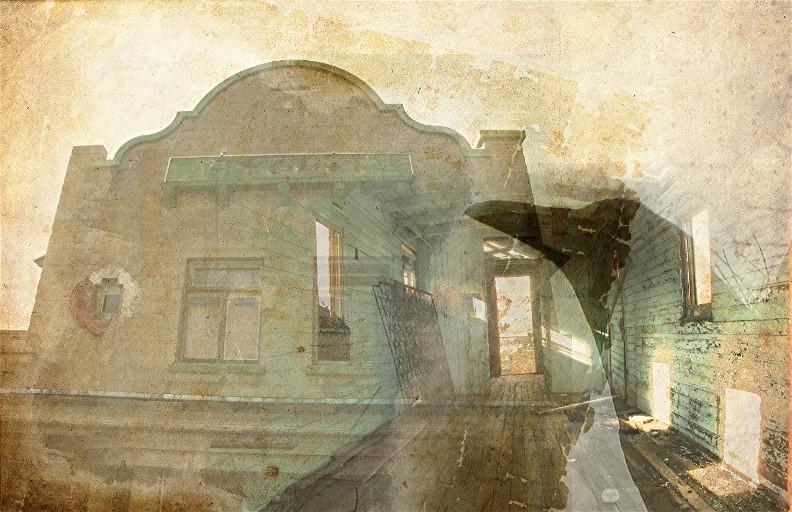 Dream Valley - Pages 45 & 46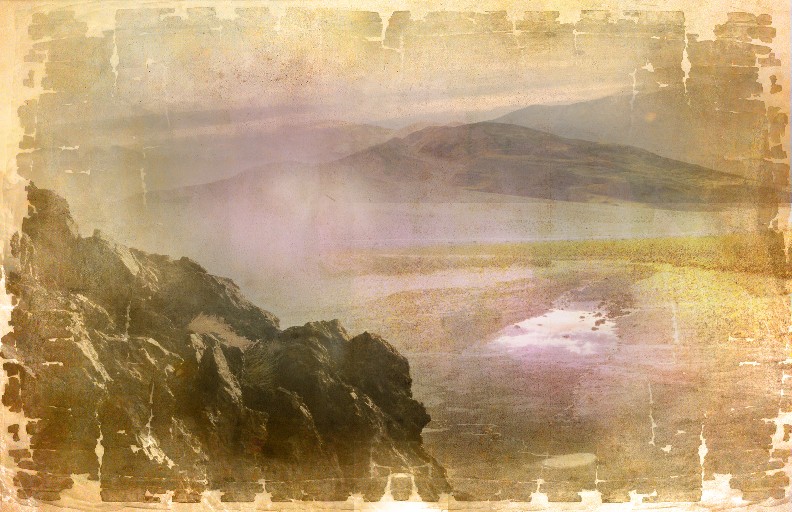 Lost Highway Comes - One of Four New Poems by Michael Campbell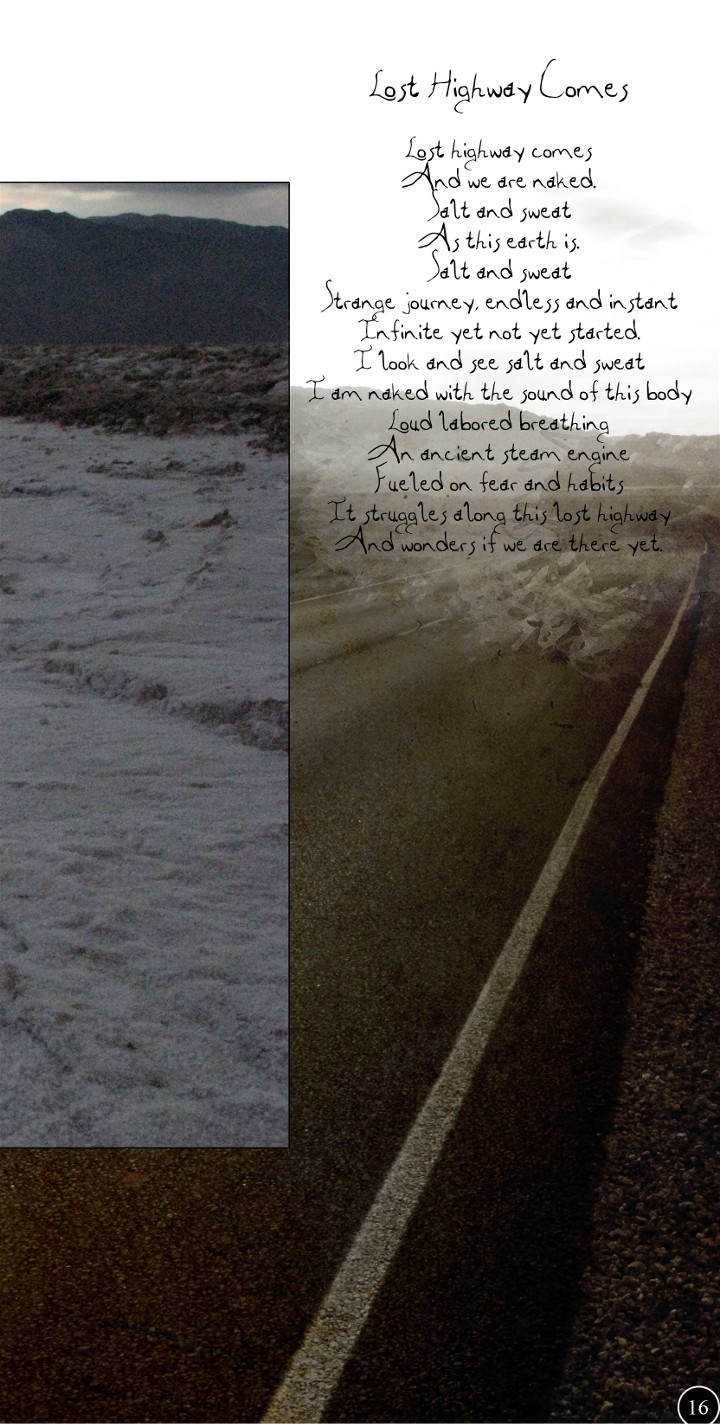 Mikesjournal Magazine Volume #6
First 250 copies individually signed and numbered - Free - First Come First Served
Watch For Mikesjournal # 7 - The Dominican Republic - Coming Soon!
Mikesjournal magazine is protected by copyright and publishes from time to time
www.Mikesjournal.com - Home Page

Greatest Hits
Some of the most popular images
Click on the little boy with the gun to go to greatest hits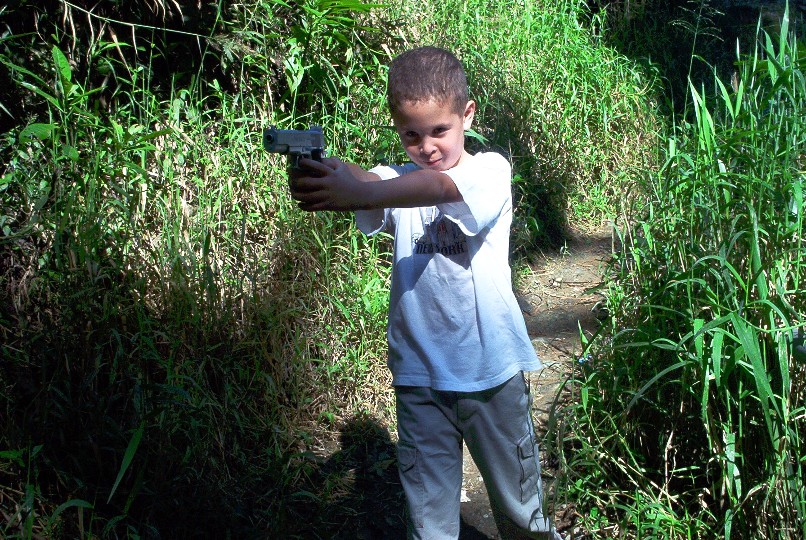 "Playing with Guns" - Google Image Search #1 out of 2,200,000
As of August 2008 subject to change

The images appearing in Mikesjournal are freely available for educational and other non-commercial purposes
However they are subject to copyright
If you would like to use a picture just send an e-mail with a link to the image you need and the intended use.
Mikesjournal will contact you within 24 hours.
Contact Mikesjournal: Mike@Mikesjournal.com